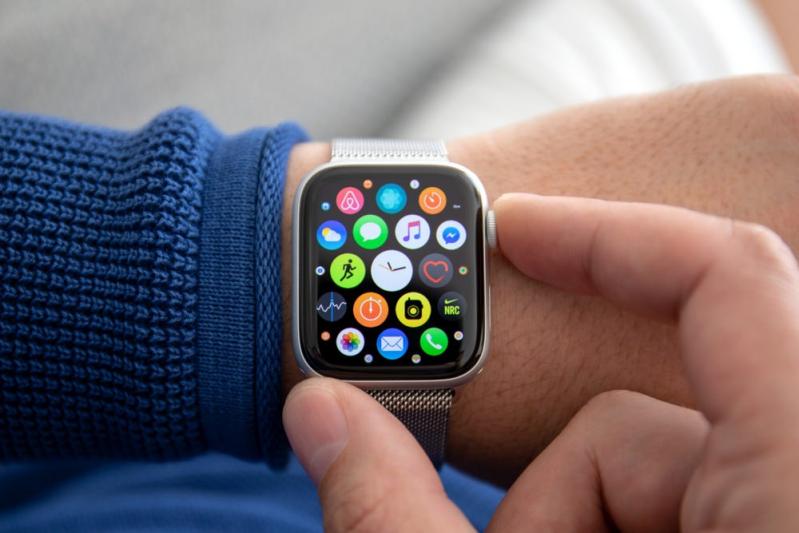 The term "smartwatch" refers to a touchscreen equipped wristwatch that is connected to a mobile phone via Bluetooth as well as WiFi. Moreover, there are models also that don't need a phone connection to work. As with traditional wristwatches, they display the time too. But a smartwatch can do more than simply tell the time. It also has many functions that are similar to smartphones. Here are seven benefits of having the smartwatch.
Finding Phone and Key
You're heading out for an important meeting or late for your flight and suddenly you're unable to locate your phone or keys, surely, we've all had this happen. The "Find Your Phone" feature on smartwatches will make it possible to easily locate the phone in seconds. The phone will begin ringing in full volume when you begin the smartwatch's find my phone procedure.
If you want to use your smartwatch to locate a key, you have to attach a key finder to the key, then install the key finder's application on your smartwatch and then click on it whenever you're trying to find your key.
Play Music
It is possible to play music using smartwatches, either with or without having a phone. Smartwatch owners can enjoy music using a smartwatch simply by connecting it to a smartphone and choosing music from the phone's catalog. New models of smartwatches now come with an option that lets users to listen to music on the smartwatch, without connecting to a mobile. With a WiFi, people can play and download music to the smartwatch without requiring an app on their phone.
Navigation
The act of holding your phone up to get directions while driving isn't the most pleasant experience. Utilizing a smartphone while driving or cycling splits the driver's attention and it's usually illegal in several places. Smartwatches avoid the risk of divergent attention. They give you the direction you're searching for in your wrist. For example, Apple Watch provides direction using different sounds that signal to turn left or right.
Fitness and Health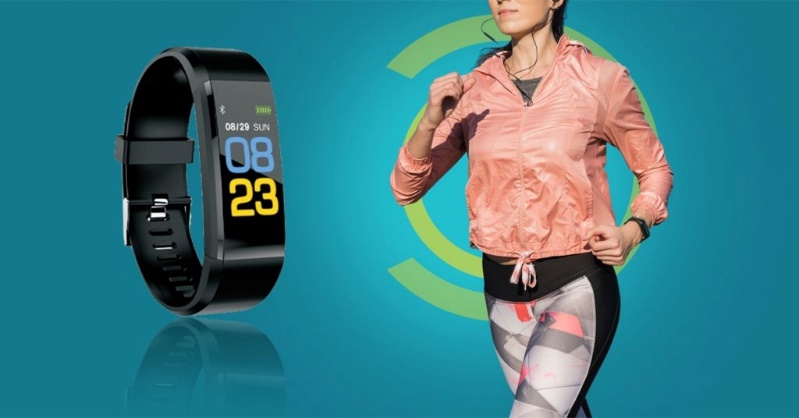 Smartwatches can be useful in monitoring fitness. A smart watch comes with lifestyle enhancing features such as pedometers that track the number of steps a user walks in the daily routine. It also comes with a heart rate monitor that is capable of monitoring heartbeat rates during workouts. Smartwatches can also offer other health and fitness tools such as sleep monitors to track the quality and amount of sleep that a person receives, blood pressure monitors, and ECG monitors.
Receive and Make Calls
If your smartwatch is connected to your phone, you can use your watch to call and answer. You can also make calls without connecting to the mobile. Certain models of smartwatches feature sim card ports that lets users take and return calls using their smartwatches.
Notifications
Smartwatches give users the ease of accessing notifications from their phones through their wrists. Notifications from social media along with app notifications and messages are accessible from smartwatches when connected to smartphones. This, users can keep updated with just the flick of a wrist from their phone watch.
Fashionable
In addition to doing all the smart and useful things listed previously, smartwatches can also be trendy pieces that enhance the appearance of wearers, while providing the appearance of sophistication and class. They're usually a good alternative to traditional jewelry or accessories. The majority of smartwatches offer users the flexibility of altering the bands to match their style.
Conclusion
In the end, smartwatches function as extensions for smartphones that are readily accessible. Their ability to be permanently attached to wrists allows them to remain connected while on the move and to access various applications. So, if you are a very busy person and has little to no time to check your phone once in a while, then having a smartwatch will surely be convenient for you!