In today's modern life, the status of mobile phones in people's hearts is not only a communication tool. More than an effective carrier for social interaction, payment, sports, entertainment, etc. From the original functional mobile phones to today's smart phones, they are playing an increasingly important role in people's lives. In the market with many brands and models, SAMSUNG have won the favor of many consumers in the Android camp. It has fashionable appearance design, colorful screens and good user experience. But do you really know your cell phone? Don't worry, SAMSUNG's mobile phone function introduction book helps you understand your mobile phone!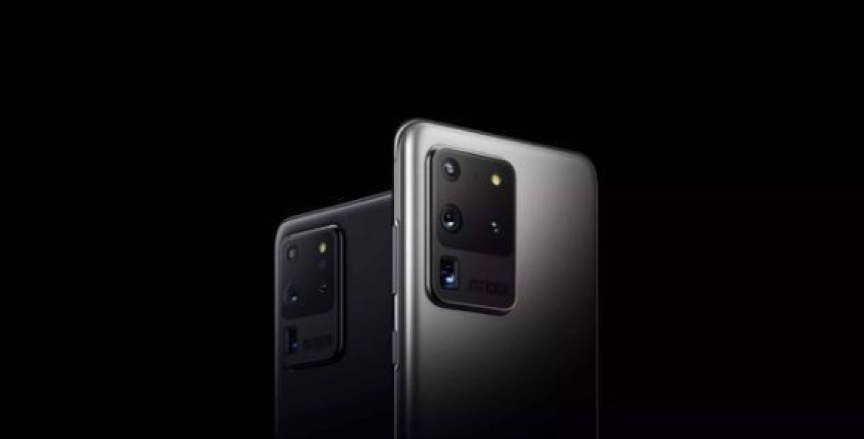 As SAMSUNG's annual flagship model, SAMSUNG GALAXY S20 Ultra is the focus of people's attention. Similarly, it is the brighter star in our SAMSUNG mobile phone function introduction book. Photography has become a way to record our life and keep wonderful moments. Selfie is also a good way to show confidence. So how can we get better photos? SAMSUNG GALAXY S20 Ultra not only has 108 million pixels of hardware, but also has AI one-key multi-beat function. Through intelligent algorithms, various modes of photos can be taken with one key. What mobile phone users need to do is press the shutter, then users can choose the interesting photos. Is it very simple?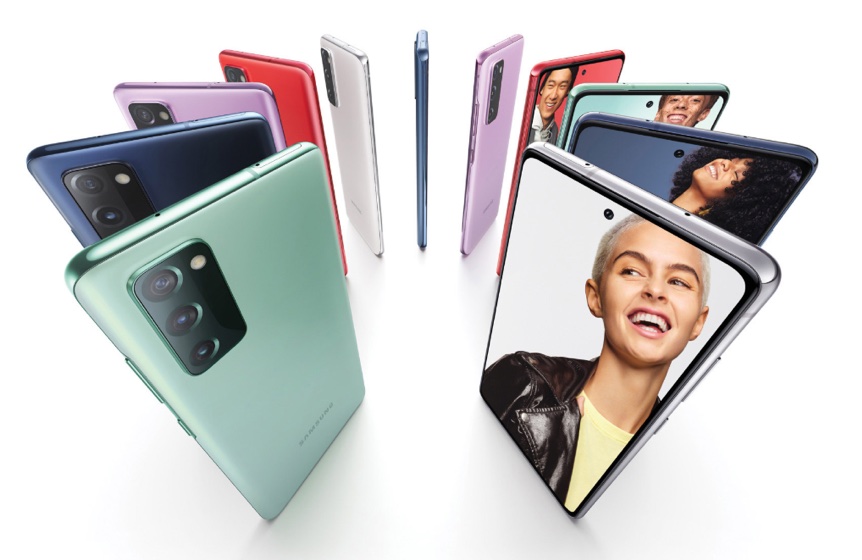 No matter on the subway to work or waiting for the bus, a game is the choice of many young people. As SAMSUNG's flagship mobile phone, the game performance is naturally out of the question. But how to get a better game experience? The SAMSUNG GALAXY S20 Ultra features with a Super AMOLED display with a refresh speed of 120Hz. It can show a smoother picture in the game. So you can easily win the championship in the game. If such a high refresh rate is not needed in daily use, it can be set to 60Hz. It can also save power and obtain longer battery life. Whether it's games or daily surfing, SAMSUNG's high-brush screen will bring you a perfect experience.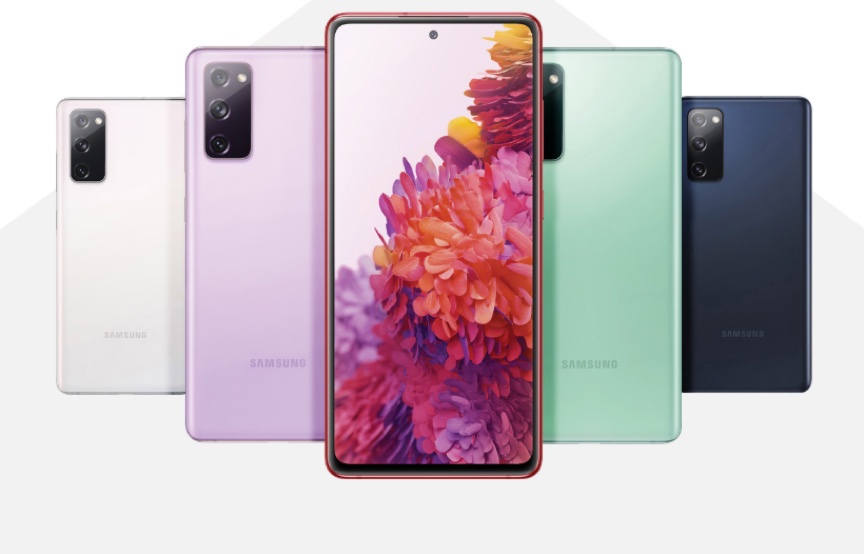 When we use mobile phones, no matter you are surfing or playing games. Network speed is an important factor that will directly affect our amusement experience. In the absence of WiFi outdoors, what worries us more is the intermittent network signals. It greatly affects our mood. However, we will not have such troubles on SAMSUNG GALAXY S20 Ultra. With Qualcomm Snapdragon 865, a high-performance processor. SAMSUNG GALAXY S20 Ultra not only has very strong performance. It is also a mobile phone that supports 5G function. In the absence of WiFi outdoors, turn on the 5G mode and you will get the same carefree network experience.
Mobile phones have become an important tool to facilitate our life. When you go out, you can forget to bring your key, but you cannot forget to bring your mobile phone. Through our SAMSUNG mobile phone function introduction book, many friends must have a more comprehensive understanding of their mobile phone functions. That is exactly what we want to realize.