SAMSUNG mobile phones are developed by SAMSUNG Group. Fashionable appearance, precise process quality, satisfactory screen and ringtone are not available in other brands of mobile phones. Relying on the above advantages, SAMSUNG firmly occupies the middle and high-end mobile phone market. It has earned rich profits and provided abundant financial support for its development. Do you know some practical functions of SAMSUNG mobile phones?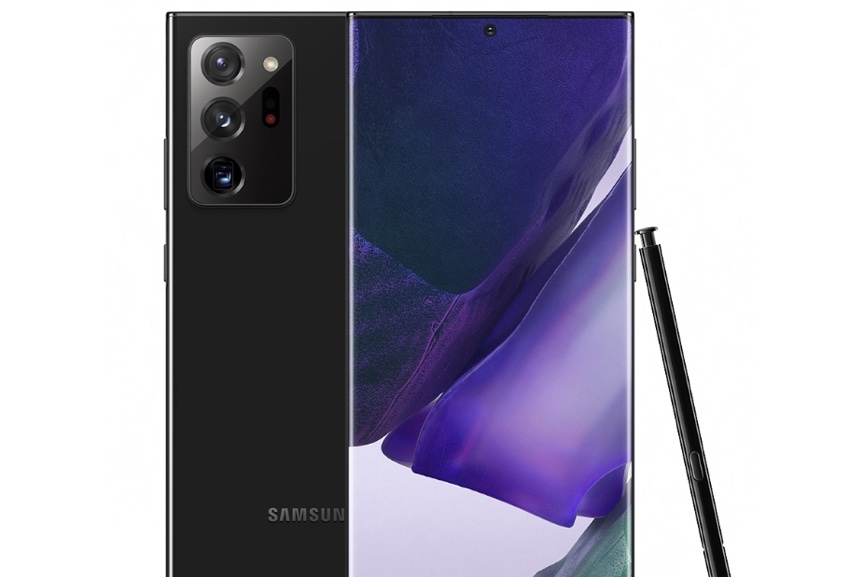 The first small function: intelligent manager. The system is sometimes not smooth when the mobile phone is used for a long time. In fact, it is because many software can wake up and start up from each other. So our mobile phones are not so smooth in some cases. In order to alleviate this situation, we can shut down all automatic programs through the smart manager in SAMSUNG mobile phone. Then we can use our mobile phone more smoothly.
The second small function: video interception GIF function. Today there are many interesting dynamic expression packs in our online chat. Many users make them by special software. In fact, SAMSUNG mobile phones have such self-contained functions. Just find our video file in the photo album and click the GIF button. The dynamic expression package is made, which is convenient.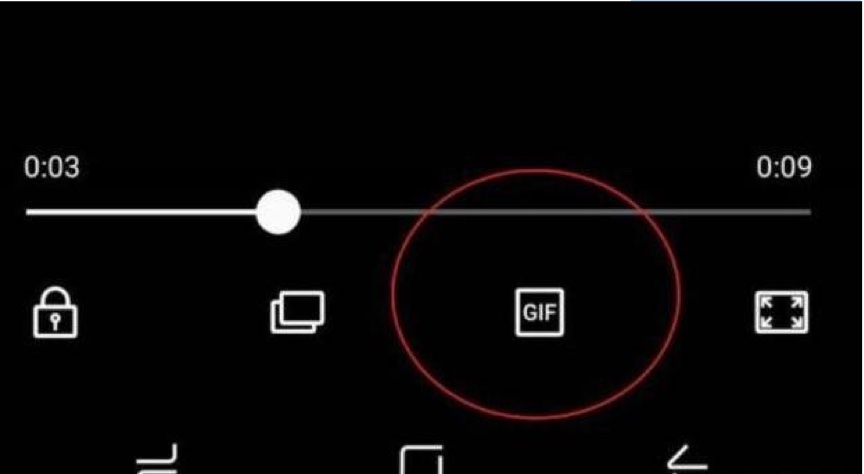 The third small function: quick dialing. For friends and family members we often contact, we can set their numbers to this function. Just open the keyboard and press the number keys for a long time, and we can set the number. When you dial next time, only need to press the specified number to dial the phone. Today the voice dialing is very convenient. However, this function is great when encountering special situations. For example, when you can't check the call record, turn over the number and dial the voice in the first place.
The fourth small function: split screen operation. We can open two apps on the same interface and support each other's operations. To give a simple example, when we use social software to send pictures, we always have to look in photo albums for a long time. But with this function, we can directly open the two software. And then split the photo album and WeChat into screens. Just drag the photos to WeChat's interface to complete the sending, which is especially convenient.
The fifth small function: speed up downloading. Sometimes downloading is slow, especially when the game is updated. After turning on this function, it will increase the original download speed by about 30 MB. Relatively speaking, the waiting time will be reduced a lot. And this speed up downloading is still very useful in many cases.