Laptops are one of the most rapidly developing electronic devices in recent years. All kinds of companies are experimenting and researching to try and meet the same standards as desktops and other computers. On the other hand, tablets, like other electronic devices, are being released one after another with high specifications that are not considered to be tablets. Laptops and tablets have their own advantages and disadvantages, so let's take a look at both.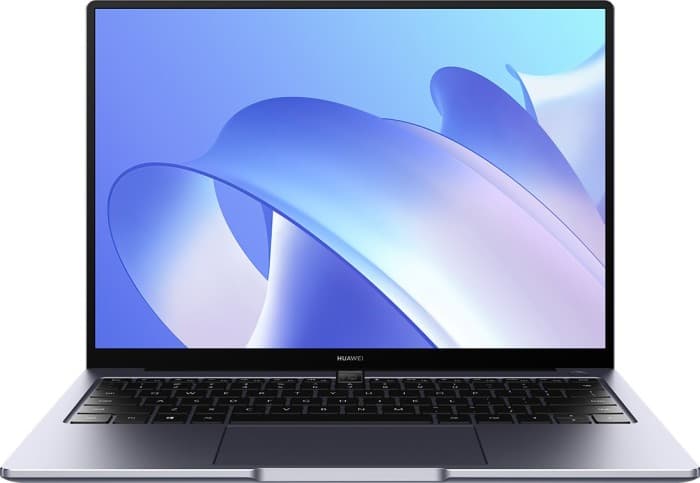 Advantages and disadvantages of laptops
Laptops have high specifications in terms of basic memory and storage, and can easily process heavy data. The advantage of laptops is that they can comfortably handle more data than tablets can handle using image and video editing software, as well as PC work, and can be connected to various peripherals such as USB, HDMI, SD card slots and, of course, projectors. Laptops are also more compact than tablets. Compared to tablets, laptops are less portable. Laptops are mainly lightweight models weighing between 1,000 and 2,000 g. Some models weigh less than 1,000 g. Some products weigh less than 1000 g, but it is important to note that too much emphasis on portability may sacrifice specifications. In this respect, the HUAWEI Matebook 14 is a product that satisfies both lightness and specifications.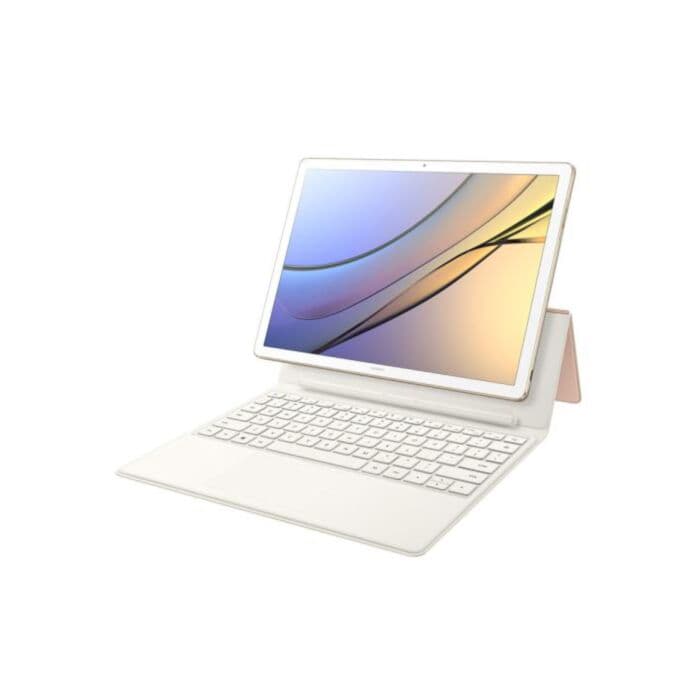 Advantages and disadvantages of tablets
Tablets are compact, with sizes ranging from 7 to 12 inches, and are light, weighing between 300 and 800g. They are attractive because they can be carried around easily. They allow users to enjoy a wide range of content, including a wealth of applications such as e-books, video streaming services and games, as well as surfing the internet. Another advantage is that, due to its excellent portability, it can be used in any location and in any posture. They can be used in a wide range of situations, such as while lying down on the sofa or in the bedroom, or while standing up on the train.
The tablet also features a touch screen, making it easy to write directly on images and data with a pen. As there is a lot of writing at university and in the office, tablets can also reduce the amount of paper used.
Furthermore, many products are equipped with a camera, making it easier to take photos and video chat. Compared to laptops, tablets generally have lower specifications, which can be inconvenient when handling heavy data. Note that unlike regular tablets with iOS or Android operating systems, some tablet PCs with a Windows operating system are comparable to Windows-compatible laptops.
Conclusion
Tablets contain their own advantages and laptops have their own advantages, so it is better to adapt them to your lifestyle. The author uses a tablet for videos and writing, and a laptop for more office work, depending on the style of work. If you are looking for one of them, huawei d14 matebook will be your best choice.
While laptops and tablets share some similarities, there are a few key differences that may make one more appealing than the other for your needs. If you're in the market for a new device, be sure to weigh the pros and cons of each type before making your purchase.