When it comes to gift-giving, it can be a challenge to choose the perfect present for your elder parents. But what if we told you that a smartwatch could be the solution to your gifting dilemma? With all its features, a smartwatch is a fantastic gift that can undoubtedly make your elderly parents' lives easier and more enjoyable. Here are 8 reasons why a smartwatch is the best gift for your elder parents.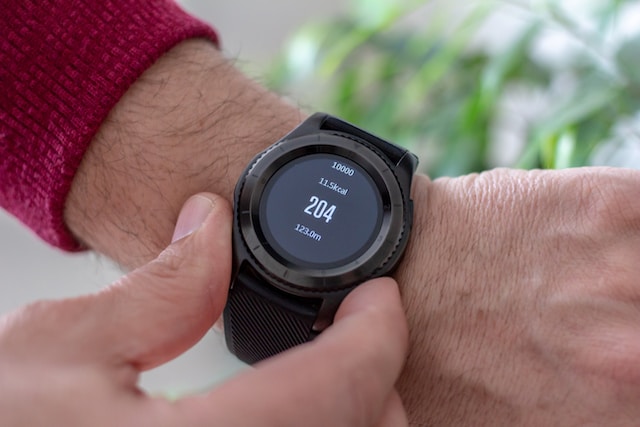 8 Reasons to Buy a Smartwatch for Your Elder Parents
Health tracking features
One of the essential features of a smartwatch is its ability to track health and fitness data. By giving your parents a smartwatch with fitness-tracking capabilities, you encourage them to stay active and provide a way for them to monitor their health goals. It's a great way to show your concern for their health and well-being. Some high-end smartwatches, such as the upcoming huawei watch gt4, are said to be able to analyze pulse wave arrhythmia and detect serious illnesses like high blood pressure, stroke, and heart attack.
GPS and location tracking
Losing track of time and location can be a common problem for elder parents. With a smartwatch, they no longer need to check their phones or ask for the time and location because they'll have it on their wrist. Plus, with built-in GPS, they can easily navigate their way around, especially if they're prone to getting lost.
Voice control and hands-free features
Smartwatches have hands-free features that your elderly parents will find helpful. They can use voice commands to make phone calls, send messages, or set reminders without reaching for their phones. For parents with mobility issues, this feature is a game-changer as they no longer need to reach or hold their phones.
Notifications and alerts
With a smartwatch, your parents will never miss an important notification or call. It's also a practical way to keep them connected with you or other family members, especially if they live alone. Smartwatches allow them to receive reminders, alerts, and notifications on their wrist.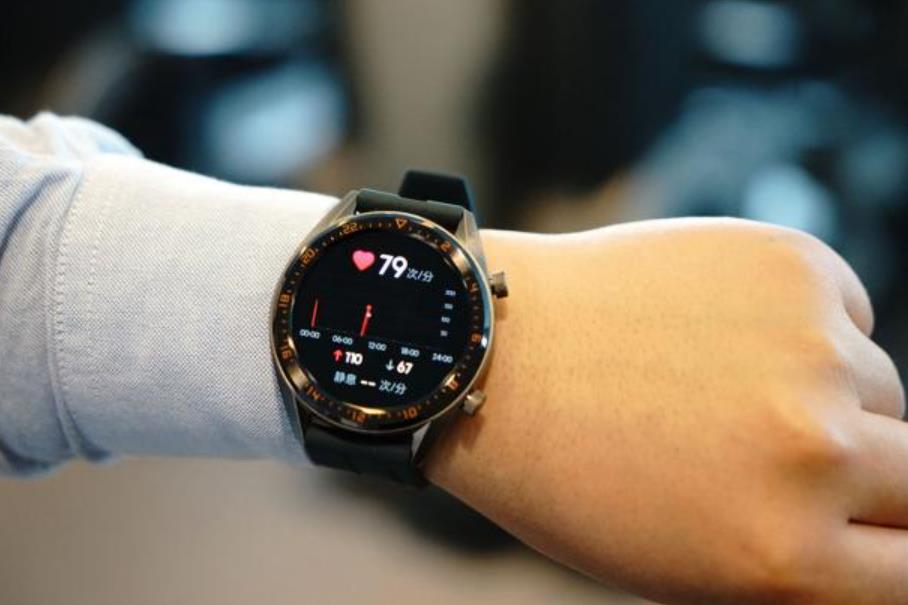 Personal safety features
Smartwatches come with personal safety features that can give you peace of mind knowing that your parents are safe. For instance, some smartwatches have an SOS button that sends an alert to emergency contacts when activated. Other models also have a heart-rate monitor that detects irregular heartbeats, which can be a sign of a medical emergency.
Convenient digital payments
Smartwatches offer a convenient way to make digital payments. For parents who prefer not to carry cash or cards, this is a significant advantage. With a few taps on their smartwatch, they can purchase goods and services easily.
Customizable watch faces
Smartwatches are not just functional, but they can also be fashionable. With customizable watch faces, your elderly parents can personalize their smartwatch based on their style preferences.
Low maintenance
Smartwatches don't require any complicated maintenance, making them an ideal gift for your elderly parents. They have long battery life, and software updates can easily be done over the air.
Conclusion
A smartwatch is a great gift for your parents, and with all its features, it can certainly make their lives more comfortable and fulfilling. With GPS and location tracking, health tracking features, voice control, hands-free features, notifications and alerts, personal safety features, convenient digital payments, customizable watch faces, and low maintenance, smartwatches are practical and a great investment. So, if you're looking for the perfect gift for your elderly parents, give them a smartwatch. They'll surely love it, and they'll thank you for it.